Scenes From Washington 2006

Wednesday, May 31st:

I'm sitting here in the VSC booth, listening to Nancy Clark's "APS Stamp Talk" Internet radio program.....and posting pictures of her doing her show: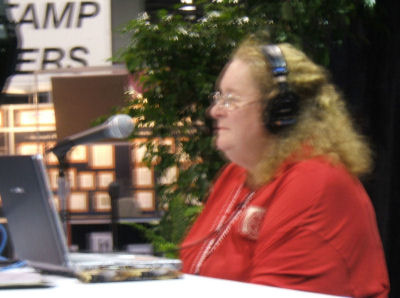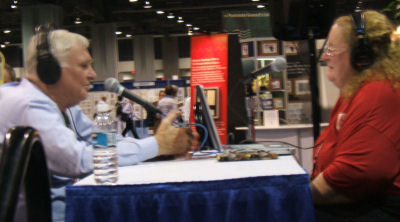 In the second picture, Nancy is interviewing Bob Lamb, outgoing executive director of the American Philatelic Society.


For several days, VSC member Dieter Kohler has been trying to win one of the souvenir sheets being raffled off by Sennett Stamp Printers.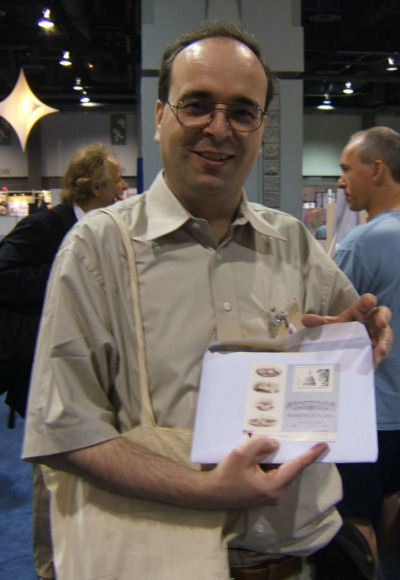 At 3 p.m., success! You can click on the picture above for a larger version.


---
Virtual Stamp Club Home Page